Design is the Secret to
Great Business!
With our extensive experience in design, you can rely on us for all types of graphic design or web design services.

With over 35 years of experience we can design Logos, Business Cards, Brochures, Posters, Trade-show Graphics, Vehicle Identities, Web Sites & almost anything!
Small Format
Logos, Business Cards, Stationary, Brochures, Tri-folds, Flyers, Postcards, Door Hangers, Posters, Ads, Menus, Signs
Large Format
Banners, Storefront Signs, Office Interiors, Wayfinding & Directional Signs, Trade-show Graphics, Vehicle Graphics, Window Graphics
Digital Media
Custom Web Site, Web Site Redesign, Banner Ads for Web Sites & Social Media, PowerPoint Presentation, Slideshows for Digital Displays
Here are samples of various design services.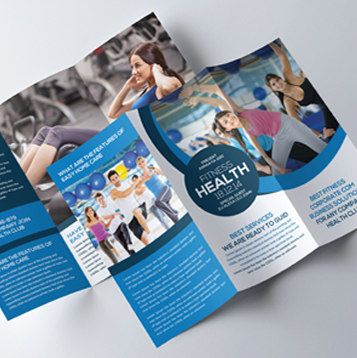 Brochures, Flyers, Posters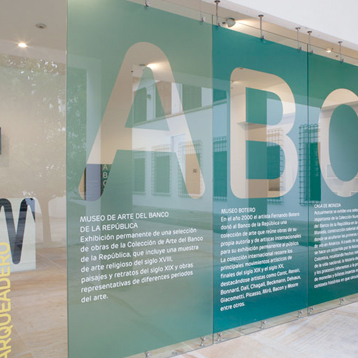 Office Interiors, Wall Graphics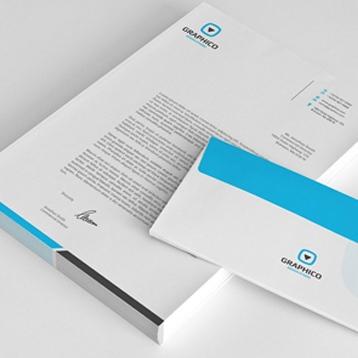 Office Stationary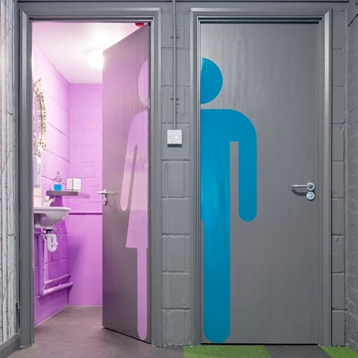 Wall Graphics, Decals, Signs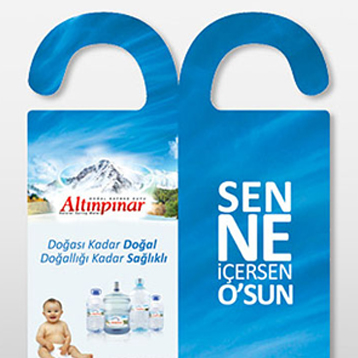 Door Hangers & Bookmarks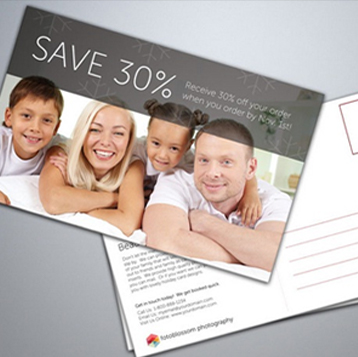 Postcards & Mailers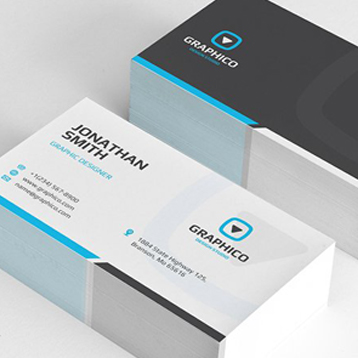 Business Cards & Logos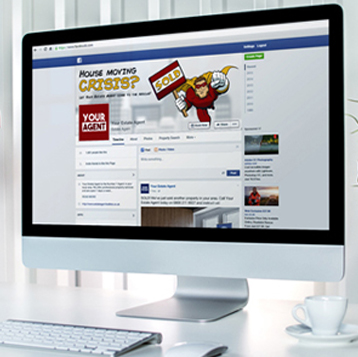 Web Sites & Banner Ads for Social Media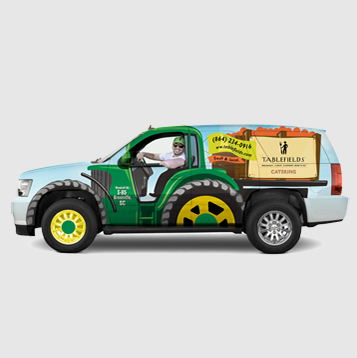 Vehicle Identity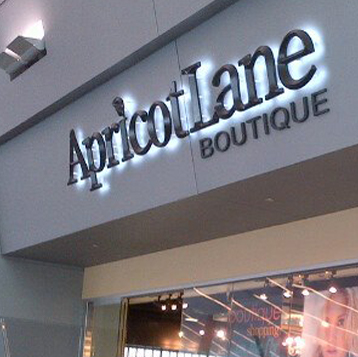 Storefront Signs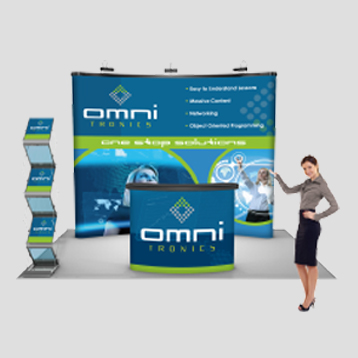 Tradeshow Displays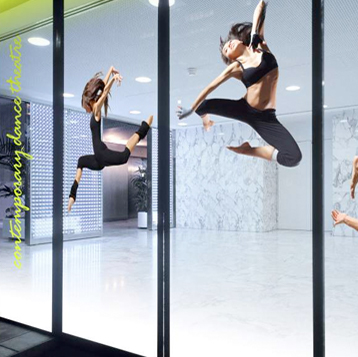 Storefront Window Graphics
Remarkable Business Cards
for Remarkable Brands
Your business card is an extension of yourself, and it can be as unique as you are.
Window Graphics
Window graphics can be used creatively to transform office spaces. There are many options from small decals or text only to full color graphics applied across a large space.

Office Interior Design
Colorit Graphics can help you design your office interior. We also provide designing, printing, fabrication and installation of wall and window graphics and all kinds of signs.
Vehicle Identity
We have decades of experience in designing and installation of vehicle graphics from full wrap to custom wrap and lettering.
Get a Quote
Get a quote for any kind of design project from business cards and logos to trade show graphics and office interiors.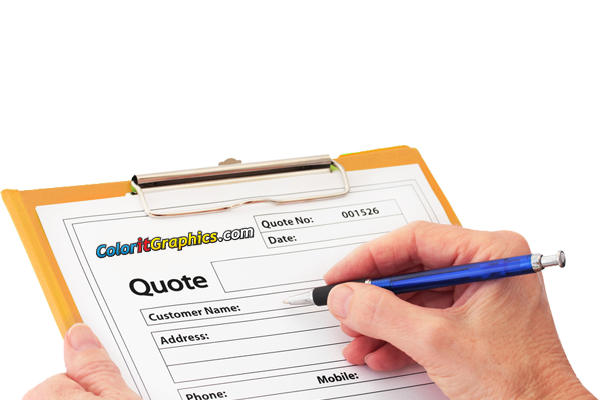 Tell us about your project!
Why choose Colorit Graphics




Call us now at 972-542-6567
No job is too big or too small for us.
What our clients say about us
Good fast service, I own a small trucking company they have taken care of all my needs, signs on trucks ,designed and made up buss cards for all my drivers. good prices, good service, i will be doing buss with these guys from now on.
Colorit Graphics is a professional group that delivers great quality and on time. I have used Trace and his team on many occasions for business and personal needs in signage, printing and other marketing material. It is always top quality and you can always depend on the service you expect. They are the only graphic company I will use!
I used the services of Colorit Graphics several times. I was very pleased with the individualized service I got. I could feel I am not just another customer, but a friend. I ordered my business cards multiple times, and the quality is fantastic! I also ordered a yard sign, which came out perfectly. I will come back for more and I definitely recommend this company if you are looking for quality printing and great service! Awesome team!
Trace did a great job with our sponsor poster. They provided us the best looking sponsor sign we have had in years. The McKinney Noon Lions Club was lucky to find these guys. I know we will return next year to get our sign updated. Thanks again for the great service and artwork !!
Absolutely the best customer service I've experienced in years. These people not only produce an outstanding product, the way they treat you will make you keep coming back for years. They will leave you wishing that you needed more work done right away.
Of the 3 quotes/designs I got from companies around McKinney, Trace at Colorit Graphics was by far the fastest getting back to me and did a great job with the design. It was fluid with my shop's style and logo and the sign looked fantastic. It definitely popped more than any other sign on my strip. He also got it installed just in time for my grand opening. I would definitely recommend this company.
Went in to have a digital image printed on canvas. They were able to do a rush job for me and it came out fantastic and was done the same day. I worked with Nick and he was very knowledgeable and professional. Very great results and will go to them again.
As a small business owner, I am extremely happy to have found a company like Colorit Graphics that takes time to understand the needs that we have to fill in order to satisfy our customers. Thank you for helping us with our office signs and with our partial wrap of our company vehicle, you guys did a GREAT job. We were so happy we are now going to wrap a second vehicle!!!
My experience with the team at ColorIt Graphics has been sensational. I contacted them to make 12 large signs for a real estate project. Monica and Michael worked with me to ensure the project would be the best it could be, suggesting the best materials for how the signs would be used, listening to my details and concerns, and providing support on every aspect of the project. They are kind in all that they do, and I am very pleased with the signs they made for my project. I am so grateful to have found this team, and I love their beautiful work!
Colorit Graphics did a fantastic job on wrapping our first demo van. The work was performed on-time and on budget. They were very prompt with our proofs of some of the tricky pictures on the wrap, and delivered a professional looking product. Our sales force is very excited with how it looks driving down the road.
Colorit Graphics is a great company. They are always courteous and professional. I have worked with multiple employees down there and they all have the same positive attitude. Trace, Debi, Michael it has been a pleasure to do business with you and I look forward to many more years of working together. Thanks again guys, Keep up the great work!
Brands we have worked with